Clients
Our Clients are very special to us. We like to listen to concerns  and expectations and do our best to give clients an opportunity  to return to activities they were doing before their visit to our office. In our clinical experience,our youngest client to date was 7 weeks old for serial casting for clubfoot management. Our oldest patient was...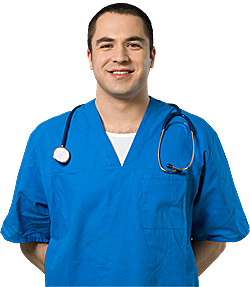 Services
We are a  team that provides prothetics and orthotics and   surgical  support for orthopedic fixation and biogenesis. Our "service has grown because we value the client's expectations above our own observations of a  client's options. We listen first to what a client has for expectations. Then we  ....
Solutions Beyond Expectations 

Our team is driven internally to maintain high clinical standards  
Texas is one of a handful of these United States that requires professional credentials at a state level that matches professional requirements  from the national level. Our Accion Team does our best work at this level of expected excellence.  you can see it in our finished work and the way we...

We balance resources and expectations to provide  the best possible results
Many times you see a video of amputees running or nerve impaired children rising from  a wheelchair and walking. And you want that so much for your own loved one. But maybe that cannot  be a immediate goal that is reachable. We help you get there with... 

 Our claims team is highly skilled in getting approvals for necessary work
In prosthetics, there are certain activity levels that have to be well documented. In orthotics, components also have to match diagnosis codes to be approved. Our claims team does a high volume of this work  so we  know what insurance providers require and we get results ....